Got Questions?
We have the answers!
FAQ
Let us answer some of your most frequently asked questions.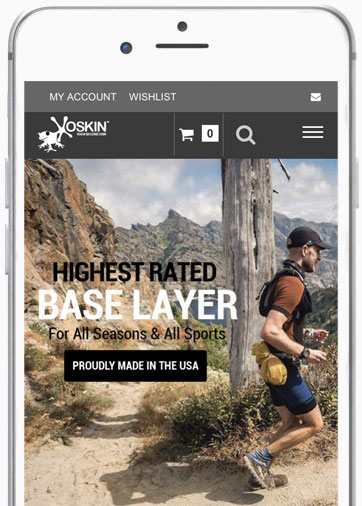 Top Questions
+

+
How do I get started?
1. You can answer a few general question and submit your information to us and one of our web experts will contact you within 24 hours.
2. Call us anytime if you need help selecting the perfect solution for your website needs.
+

+
Is email setup included?
Yes, we offer free email setup with our Startup and Pro Packages up to 5 personal business email per website.
+

+
Is website hosting included?
Yes, all of our website packages come with free hosting up to 1GB of storage. Pletty of space to upload and add plenty of new files for years to come.
+

+
Do I own my website?
Yes, we believe everyone should be able to own there website from day one.
+

+
Are website updates included?
Yes, we continuously update our software to that your website runs and operates at peak performance.
+

+
Do you have technical support?
Yes! We have an experiences support team who can answer your questions every day, during normal business hours.
+

+
Can I use my own domain name?
Yes, If you have already purchase a website domain through a company like Godaddy and provide us with your login credentials we can setup and point the DNS to your website domain (Ex. www.your-website.com).
+

+
What happens if I what to cancel?
Your monthly fee covers the hosting and updates of your website. If you decide that you do not want your website anymore simply call us to remove it from the world wide web. You will not be changed for the next month and every month after that.